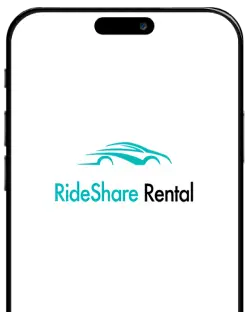 Ride share rental
Rent a car and work as a driver for rideshare companies.
K+

Booking

K+

Extends

+

Daily on rides

K+

Drivers

K+

Fleets

M

Funding / IPO
Excellent Provide service in here
RideShare Rental connects rideshare drivers in need of appropriate vehicles with rideshare firms whose businesses depend on luring and sustaining drivers with high-quality vehicles. Car owners can rent their vehicles through a company called Rideshare Rental, which also provides acceptable and high-quality vehicles to Rideshare drivers.